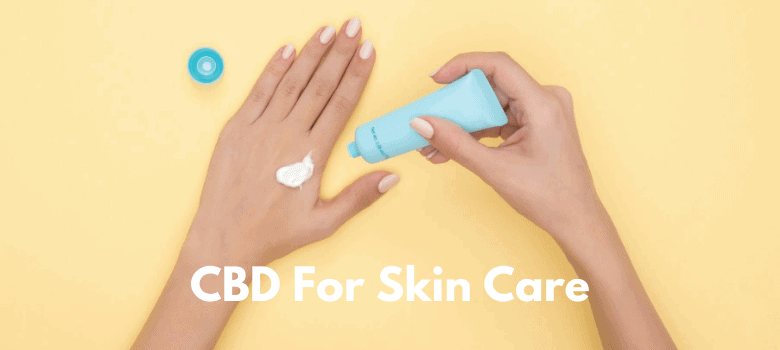 One of the most common reasons that experts cite CBD oil might not be safe during pregnancy is the lack of long-term research and the confusing regulations on the quality of many CBD products. Meaning, some could contain harmful ingredients from the processes used while in production. Certain moms are noting their doctors didn't have an issue with their CBD use, due to needing to find a solution to common pregnancy issues. In addition, to comparing the natural plant compound to prescribed medications, CBD's side effects or harm can be far less, too.
Then, can pregnant women have CBD?
Like many things during pregnancy… Taking CBD while pregnant is a choice that each woman can make on their own, once they've reviewed the actually available insight. It's hard to answer 'yes' or 'no' to a question with no actual scientific evidence that it is safe or unsafe. Once you do begin researching the topic further, you'll find that the amount of women who have used CBD safely during pregnancy is overwhelming. If you choose to use CBD while pregnant, using a safe and trusted brand with third-party verified lab reports is vital. Also, avoiding full-spectrum products containing THC would be advisable per the FDA's verbiage on the topic.